We collaborate with multiple community organizations to meet the needs of thousands of youth in a variety of ways, including: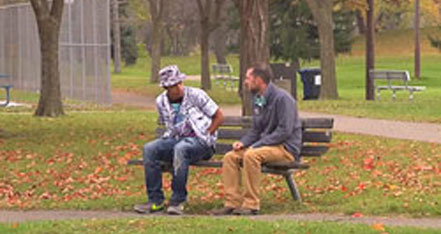 Prevention
Homelessness: Youth who are homeless and need help can contact the Youth Resource Line at 763-493-3052. The Y connects homeless young people through street outreach and other activities, with host families, transitional living programs, subsidized housing and food shelves.
Truancy and educational neglect: Young people receive case management services and help addressing the barriers to educational success.
Violence: Youth who exhibit risky behaviors and/or violent tendencies can get help after school and during the summer with case management, conflict resolution and behavior modification.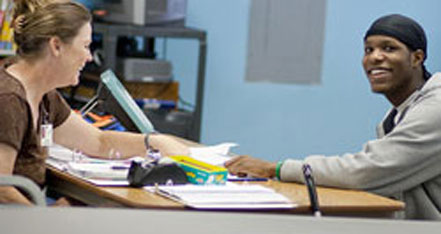 Foster Care Youth Services
Kids involved in extended foster care, are preparing to leave care, or who have left care can get help with:
Life coaching to become self-sufficient (including topics like budgeting, healthy cooking, healthy relationships) and achieve success
Support programs following high levels of trauma and/or sexual exploitation
Training and workshops to find employment
Hear from young people who have participated in the Y's foster care services: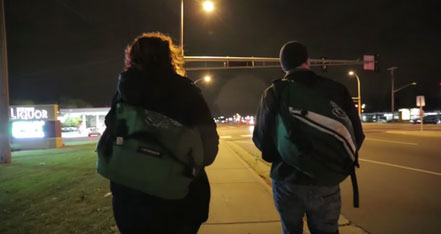 Homelessness Prevention and Housing
Youth Resource Line, School and Street Based Outreach, Communities Host Home, Transitional Living Program, 703 House, and Youth Food Shelves.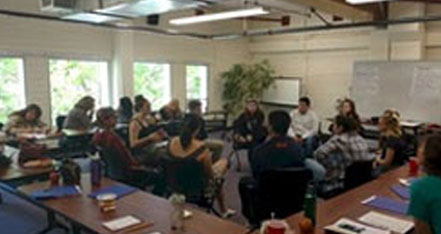 Juvenile Justice Programs
Young people involved in the juvenile justice system can get help with employment, education and life-skills support through case management and skills development that will help youth be healthy, positive contributors to the community.