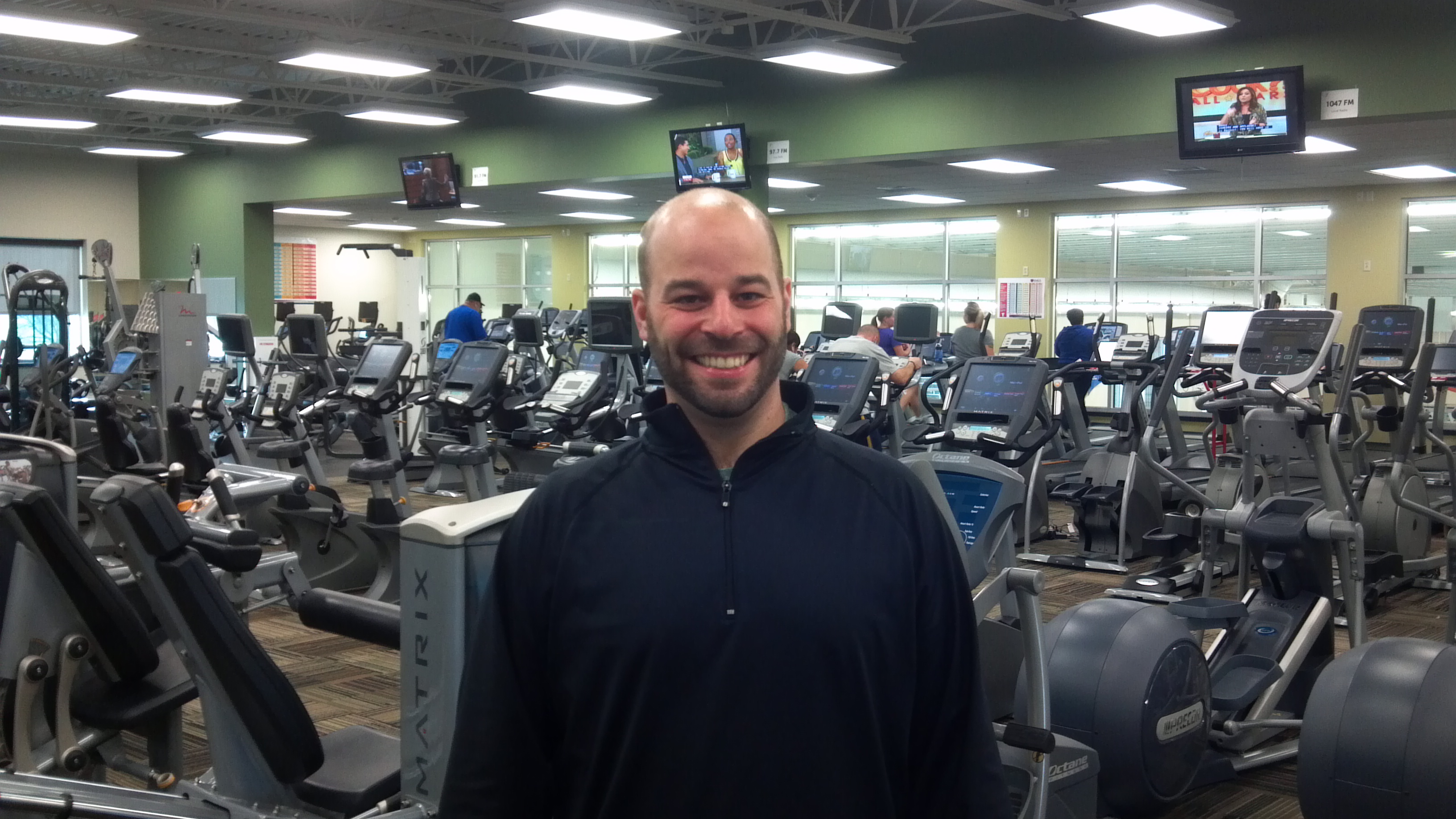 David, who works in Vadnais Heights and lives in Arden Hills, has lost 40 pounds since making a resolution in 2011. David serves on the board of directors at the White Bear Y, and together with his wife April and daughter Genevieve, David is a frequent user of both the Shoreview and White Bear Ys. Read more about David's success (LINK) 
Y: What a great success! How did you do it?
HAAS: No secret! Eat healthier and exercise. We found hobbies like biking that made exercising fun.
Y: What kept you going?
HAAS: The Y helped provide me a home base where I always could get healthy as I move through different interests like yoga, hockey, biking, and swimming. In other words, as my interests changed, the Y helped me stay healthy.
Y: 40 pounds is no small figure. What advice do you have for others looking to reach that goal?
HAAS: Focus on becoming healthier a day at a time. Measure your success as incremental improvements. You can't lose 40 pounds in one day, but by doing something healthier each day it won't be long until you do.
Y: Thank you for sharing your story. Congratulations on a huge change! You've set the bar - and once again - I love how simple your approach is!