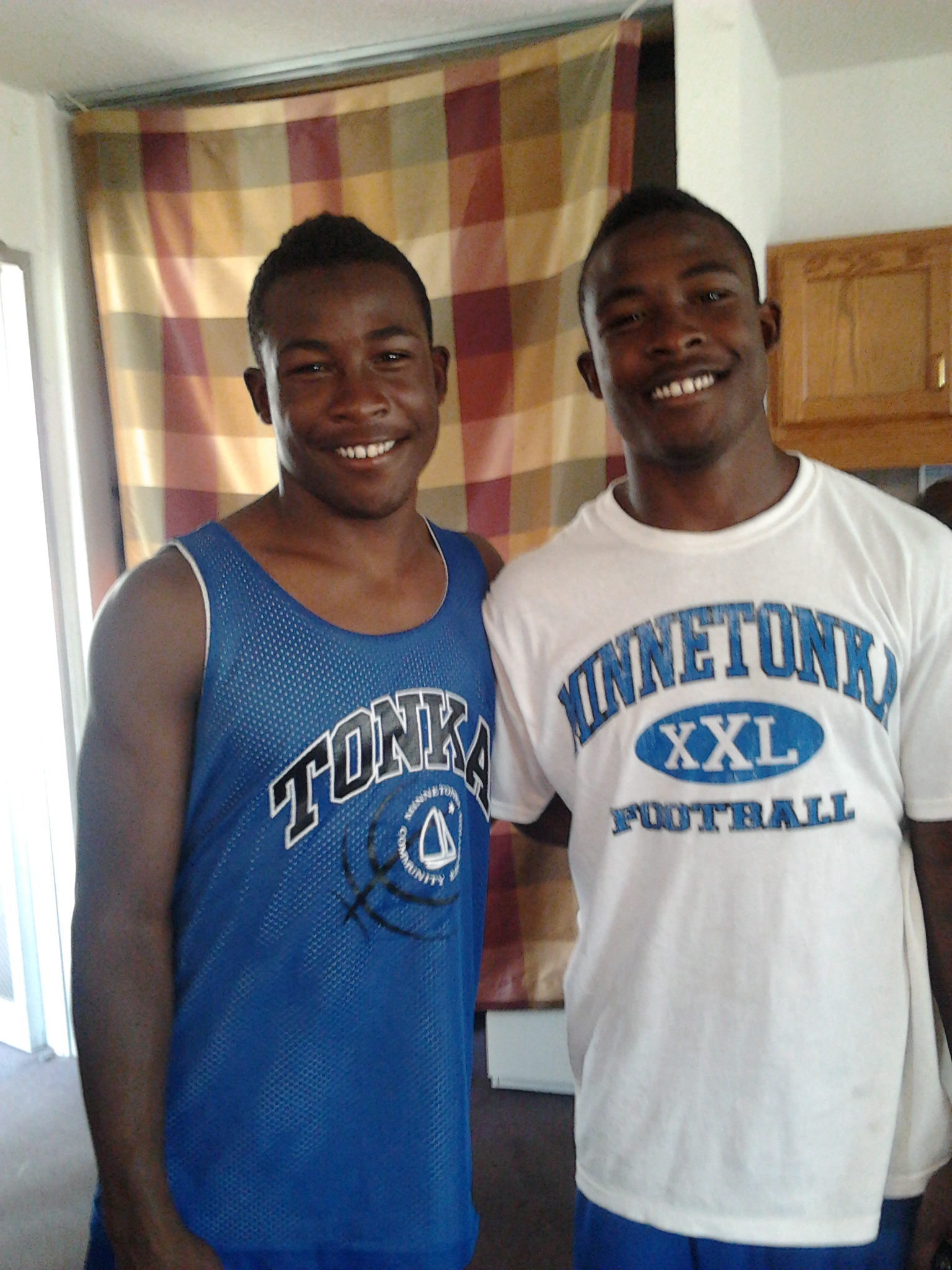 Twin brothers DeAndre and KeAndre Singleton loved to play football as youngsters. When they moved to Minnetonka Heights, an apartment complex in Minnetonka and home to dozens of culturally and ethnically diverse families, they played touch football on the lawn of their building.

 

They soon got involved with the YMCA Minnetonka Heights Community Enhancement Program. "DeAndre and KeAndre played football during our program time—every day!" remembers JoAnne Robinson, director of the program, which is operated out of the Ridgedale YMCA. "They usually played with one of our staff but if no one was able to play they just started up their own game."

 

The Singleton twins, now 17, are juniors at Minnetonka High School and are both starting defensive backs on the Minnetonka varsity football team, a perennial power in the Lake Division. Not only are they "stars" on the football field, they're also "stars" as active volunteers and role models at Minnetonka Heights.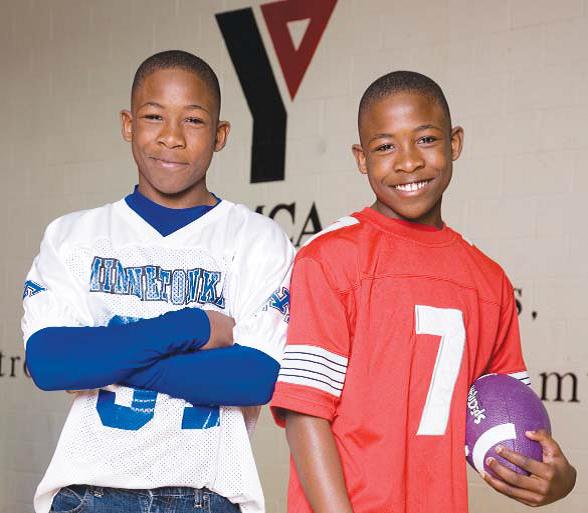 "For the last two years both DeAndre and KeAndre have come back regularly to help the younger boys and girls," JoAnne says. "They come when they can during football and track season, and at least once a week the rest of the year. They help kids with homework and, of course, gather groups of our children to teach and play football! They are super role models!"

 

From the playground to the high school varsity team to sights set on college and beyond, early successes in life can help lead youth toward their goals. Y youth development programs are proud to play an influential role in the lives of kids.