YMCA Camp du Nord is for individuals, families and groups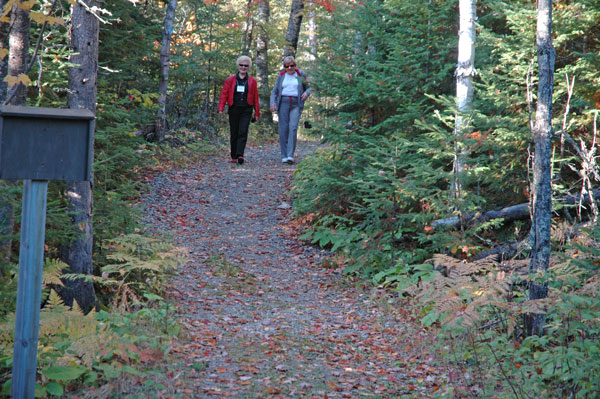 Even though summer has ended,
Camp du Nord
in Ely is still in full swing!
Close to the Boundary Waters Canoe Area Wilderness, this camp helps individuals, groups and families connect with nature, and with each other. At Camp du Nord, visitors can enjoy:
Hiking
Cross-country skiing
Snowshoeing
Ice fishing
Sledding
Observing wildlife
Paddling
Sauna
Campfires and s'mores
Now is the perfect time to plan a fall, winter or spring getaway to northern Minnesota for your family, a group of colleagues or friends, or yourself. Consider booking a stay for:
Offered during the fall, winter and spring, family camp often coincides with school breaks. From Thursday to Sunday, your family can enjoy age-specific activities, crafts, hiking, canoeing, cross-country skiing, sledding, campfires, saunas and all that the north woods have to offer.
In the winter and spring, adults can head to Camp du Nord for time to renew, relax and have fun. Choose from women's, men's and couple's retreats that offer opportunities for reflection and solitude, small-group activities, fun evening events and a chance to explore the Boundary Waters Canoe Area Wilderness.
Whether you prefer modern conveniences or a more rustic atmosphere, cabins at Camp du Nord offer something for everyone, and are available for personal use during the fall, winter and spring. And when planning your stay, there are opportunities to save:
Get Thursday night free when staying Friday and Saturday nights
Save 50% on Sunday through Wednesday night stays
Save 50% on stays December 1-20, and all dates in April and May (excluding holiday weekends)