Bring your friends and family to this free community event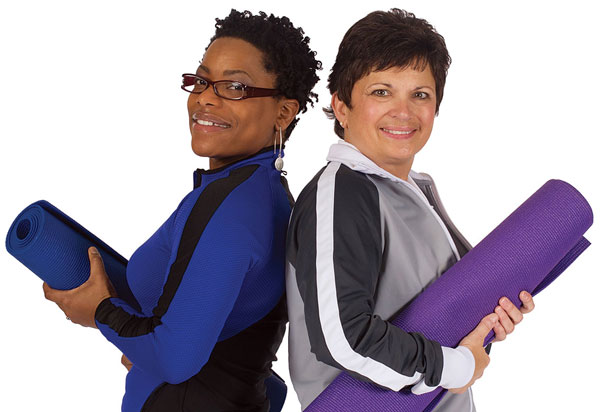 Need an excuse to bring your family, friends and neighbors for a free weekend of open houses November 28-30? Check out our Top 10:
Your kids are sick of swimming in the bath tub. Check out our open swim schedule.

Free morning coffee. Good coffee.

2 free hours of child care while you work out.

No need for guest passes – just make sure your guests bring a photo ID. (Must be 18 years of age or accompanied by an adult.)

Free Group Exercise classes with over 50 formats to choose from. Kids 10 and up can join you!

Black Friday specials on Personal Training, Swim Lessons, Group Classes and more.

Kids that run around the gym take longer naps. Check out our open gym schedule.

There are only 31 days left for us to help you meet your 2014 New Year's resolution goal. And we'll help next year, too!

Your house guests have been here all week.

You feel healthier and happier after a workout at the Y. Find your Y.
Open Houses run Friday, Saturday and Sunday November 28, 29, 30 at all YMCA locations. Family and friends are welcome and you don't need to use a guest pass. Your guests just need to bring a photo ID plus workout clothes or swimsuits.