Journey to Freedom
Join a small group to explore areas of your life that need change. You'll build authentic relationships while gaining hope for what's next.
What to expect
In Journey to Freedom, you'll work to make positive changes for your spirit, mind and body. This program can help with challenges related to:
Anxiety and depression
Grief and loss
Personal and professional relationships
Self-worth and self-image
Substance abuse and addiction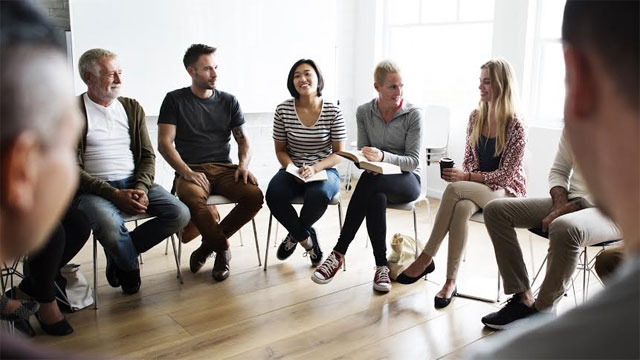 Getting involved
The next Journey to Freedom groups start the week of January 21 at select Ys throughout the Twin Cities metro. Anyone age 18 and older can register for $40—including YMCA members and non-members.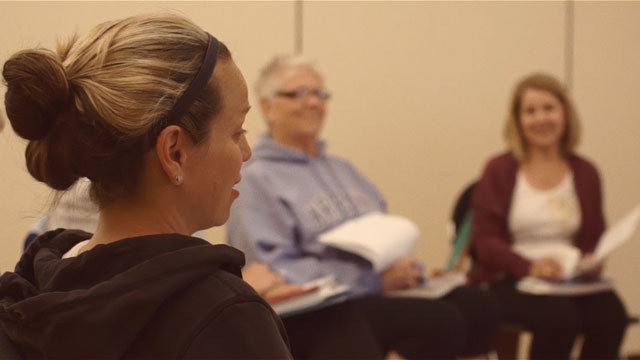 How it can help
Rooted in the Christian principles of the YMCA, Journey to Freedom is for those interested in living a life full of joy and peace. Hear from past participants who have gained self-awareness, found hope, gotten motivated and enjoyed personal growth.