July 13 & 14, 2018
Lakefront Park, Prior Lake, MN
Artists
Friday, July 13th:  Rock Night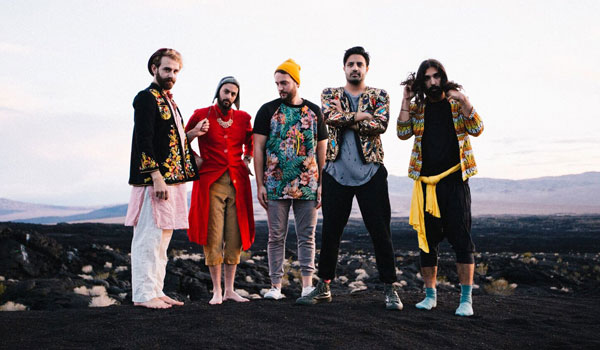 Young the Giant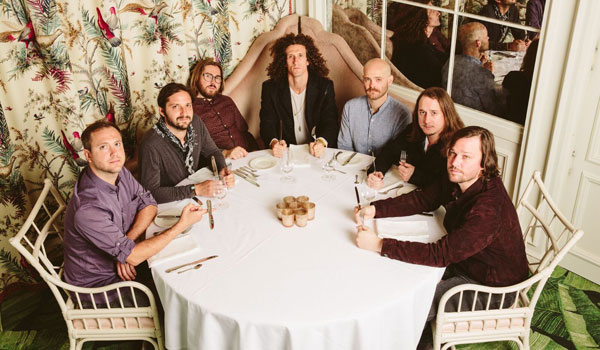 The Revivalists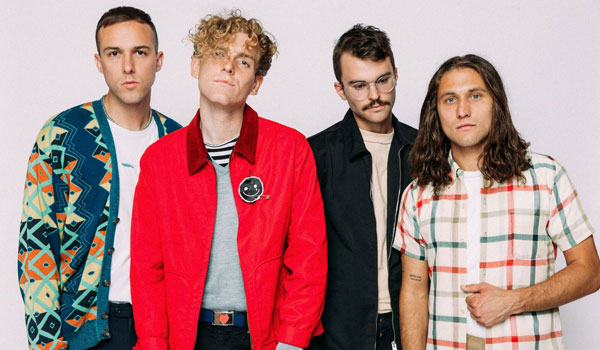 Coin
Saturday, July 14th: Country Night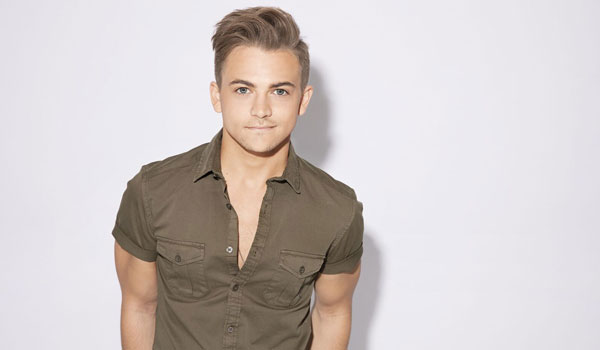 Hunter Hayes
Gretchen Wilson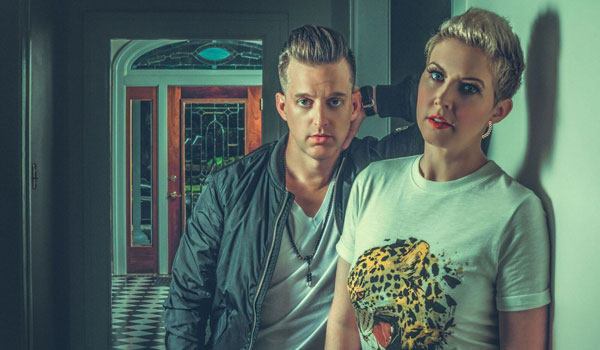 Thompson Square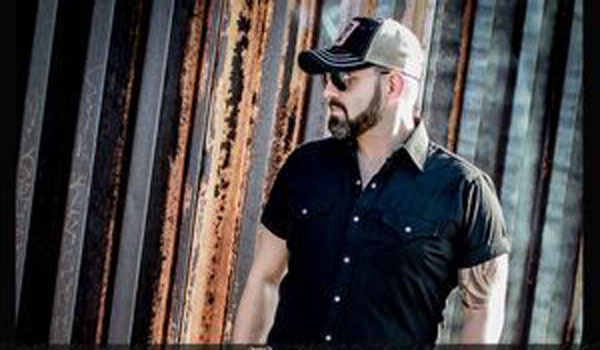 Chris Hawkey
Ticket Prices
$40 for both nights up until July 8th.
After July 8, $49 per night and $49 at the gate. $15 of the proceeds benefits the Y. 
Kids 13 and under: Free (must be accompanied by an adult at all times)
Buy tickets online or stop in to purchase tickets at one of the participating locations.
Tickets purchased at the branch need to be paid with cash or check and there is no processing fee. Tickets purchased online are credit/debit card only and there is a processing fee.
Purchasing in advance has big payoffs for you and the Y. You receive half off the ticket price and the Y receives $15 per ticket toward our mission. Impact your community and help us offer programs and services focused on youth development, healthy living and social responsibility. If you don't have a Y you call home you can still purchase tickets and the funds will be used where they are needed most.
Interested in Volunteering?
Volunteers receive free admission and a t-shirt. For every hour you volunteer, the Prior Lake Rotary Club will donate $20 to the Y!