Thursday, May 9, 2019
9:00 a.m. – 4:00 p.m.
U of M Continuing Education and Conference Center, 1890 Buford Ave, St Paul (get directions)
Early Bird Rate $40 through April 1
Regular Registration Rate $50 after April 1
As a YGTC Team Member there is no cost for you to attend, but you must have been pre-approved by Ben Thomaas.
Open to all who are interested: Y members, volunteers, full-time and part-time YMCA staff, corporate and community partners, and outstate YMCAs.
Inspiring keynote speakers, practical breakout sessions, worship, prayer, and leadership development!
Coming from out of town? Find hotels near the U of M Continuing Education and Conference Center
Keynote Speakers
Rev. Dr. Samuel D. Stephens
Sam is the President of the Salem YMCA in India. He has served for decades in leadership positions in the international YMCA movement including the Asia Pacific Alliance and YMCA World. He is also the third generation of his family to lead the India Gospel League, a network of thousands of Christian lay leaders, pastors, children's workers, leadership trainers, and faithful laborers throughout South Asia. IGL exists to alleviate poverty, support children and youth, minister to the sick, and plant churches. Sam and his wife Pratibha have 9 children (7 of them adopted) and live with an extended family of more than 400 children, youth, and adults on the Sharon Palliative Care Campus in Salem, Tamil Nadu, South India.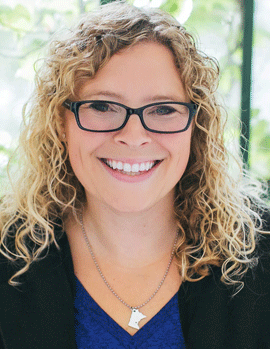 Rev. Stephanie Williams O'Brien
Stephanie is a church planter and lead pastor of Mill City Church in Northeast Minneapolis. She is also a professor of ministry at Bethel University and Seminary in St. Paul, MN. Stephanie has opportunities to coach leaders around the country through speaking, coaching and her podcast Lead Stories with her friend Jo Saxton. She is passionate about communities and individuals participating in the mission of God to the world. In the fall of 2019 her first book will be published - Stay Curious: How Questions and Doubts Can Save Your Faith. Stay curious with Pastor Steph at: www.pastorsteph.com.