Thursday, April 20, 2017
9:00 a.m. – 4:00 p.m.
U of M Continuing Education and Conference Center, 1890 Buford Ave, St Paul (get directions)
$25 conference registration, breakfast and lunch included
*YGTC team members free of charge
Open to all who are interested: Y members, volunteers, full-time and part-time YMCA staff, corporate and community partners, and outstate YMCAs.
Inspiring keynote speakers, practical breakout sessions, worship, prayer, and leadership development!
Breakout Sessions Include
Servant Leadership
Cultural Competency Training
God@Work
Living Our Mission in Your Department
Critical Questions and Discussion Around the YMCA Mission
Volunteerism
Work / Life Balance
Church Partnerships and Planting
Mental Health
Offering Journey to Freedom in Your Y, Church, or Workplace
When Helping Hurts
Guest Presentations from the YMCA of Tacoma, Washington
Keynote Speakers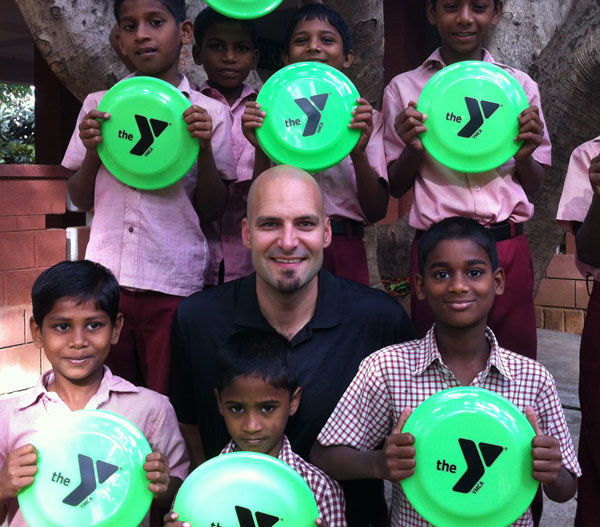 David Newman, Countryside YMCA and Antioch Church, Ohio
DMin in the History and Mission of the YMCA
Dr. David Newman is one of the world's leading experts on the history and mission of the YMCA. He has spent more than a decade training, speaking, and inspiring a vision of the global potential of the YMCA. He pastors a church that is strategically partnered with his local Y and has a life-long vision of developing church partnerships among the 14,000 YMCAs across the globe.
David has had the opportunity to experience the mission of the YMCA in some of the most remote parts of the world as he has helped to build YMCAs in developing nations, train village leaders, and play with many orphans who are cared for by the Y. Most importantly,
David loves God, his amazing wife, and his four sons. They live in Lebanon, Ohio where he coaches his sons, teaches people about Jesus, and is often amazed at the mercy of the Lord.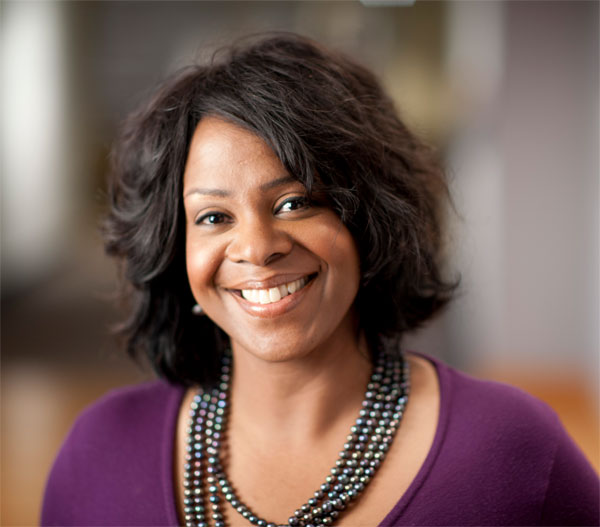 Laurel Bunker, Bethel University, St. Paul
Dean of Campus Ministries and Campus Pastor
For over 20 years Laurel Bunker has been a leader in the fields of education, non-profit management, church and para church ministry. A graduate of Hamline University and Luther Theological Seminary in Saint Paul, Minnesota, Laurel's mission is to impact the lives of men, women, and children through empowered teaching and preaching of the Word of God and through mentoring others to be influencers of culture through Christ-centered leadership development.
Laurel has held key positions in national organizations such as Young Life, the YMCA, and the Jeremiah Program while pastoring, preaching and teaching at colleges, universities, churches, and conferences across the country.
Currently, Laurel serves as Dean of Campus Ministries and Campus Pastor at Bethel University in Saint Paul, Minnesota, where she drives the strategic focus and emphasis of spiritual life initiatives on the campus. She also oversees and manages a dynamic team of people who develop the missions, discipleship, prayer, outreach, and worship ministries for the university.
Laurel and her husband Joshua make their home in the Twin Cities with their two daughters, Naomi and Camile.