Give
You make a difference for the kids, teens, adults and families in our community.
Did you know that the YMCA of the Greater Twin Cities awarded over $9 million in scholarships to members and participants? Generous donors made it happen!
Give Now
Your gift provides access and opportunity to impactful programs.
At the Y, we serve relentlessly until ALL can thrive in each stage of life. The 28 Y locations and program sites, seven overnight camps, 10 day camps, and more than 90 child care sites serve more than 360,000 men, women and children of all ages, incomes and backgrounds. Your generosity creates access for ALL and ensures everyone has the opportunity to grow, learn and thrive no matter their background or income.
Learn more about how the Y's Intervention Services team supports youth facing barriers including homelessness or involvement in the juvenile justice care or foster system, connecting them to resources and a network of caring adults and using a strengths-based approach to help them build skills to the future.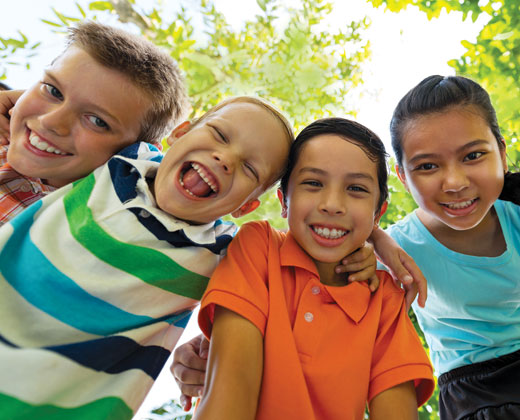 How to Give
Your investment will improve the lives of kids, teens, adults and families in our community.
Learn More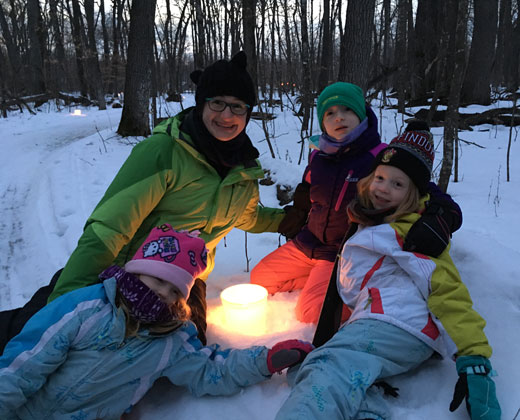 Individual and Corporate Partners
Thank you for changing lives and driving our cause.
Learn More