The YMCA's Diabetes Prevention Program helps adults at high risk of developing type 2 diabetes adopt and maintain healthy lifestyles by eating healthier, increasing physical activity, and losing a modest amount of weight in order to reduce their chances of developing the disease.  A trained lifestyle coach facilitates the small group of participants in learning about healthier eating, physical activity and other behavior changes over 25 sessions delivered over the course of one year. 
---
Currently enrolling eligible participants for new classes at the following locations:
Class starting this Summer/Fall 2018 at the following locations. Please register now before spaces are filled up.
Eagan YMCA Wednesdays starting July 25th 5pm-6pm
Hudson YMCA Thursdays starting July 26th 11am-12pm
Forest Lake YMCA Thursday starting August 16th 11:30am-12pm
New Hope YMCA  Mondays starting August 27th 5:30pm-6pm
Burnsville YMCA Thursdays starting August 23rd 5pm-6pm
George Wellbeing Center (Dayton YMCA–Downtown Minneapolis) Tuesdays starting August 28th 10am-11am
White Bear Lake YMCA
Lino Lakes YMCA
Andover YMCA
Southdale YMCA
River Valley YMCA (Prior Lake)
Please call our offices for more details at 612-230-3487 or click here to send us an email.
Interested in participating?
We are continually trying to start up new classes at various locations according to interest. Please reach out to us to let us know of your location and we will try our best to accommodate your request.  Once we have enough interested participants in a location, we will get started with a new class.
Contact us to learn more.
The YMCA's Diabetes Prevention Program is an evidence-based program that uses a group lifestyle intervention designed to reduce the risk of diabetes in individuals with pre-diabetes or at high risk for developing type 2 diabetes. This program has been proven to cut people's chances of developing the disease by more than half. You do not need to be a YMCA member to participate.
Class locations vary and are held throughout the Greater Twin Cities and Western Wisconsin. 
Learn more by reading our "story" on the YUSA website; http://www.ymca.net/diabetes-prevention
Call us at 612-230-3487 or email us at DiabetesPrevention@ymcamn.org to register or get additional information.
Cost for a full year access (16 weekly core sessions plus maintenance sessions) is $429.  Pricing scholarships are available with proof of low income.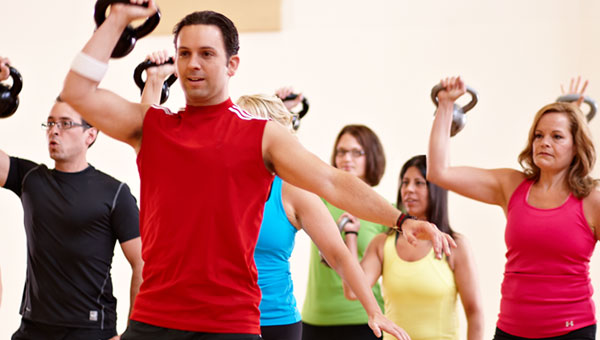 Find a Y
Find a Y location near you.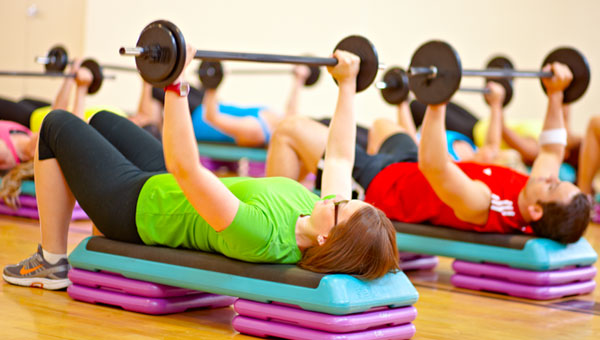 Try the Y For Free
Sign up for your pass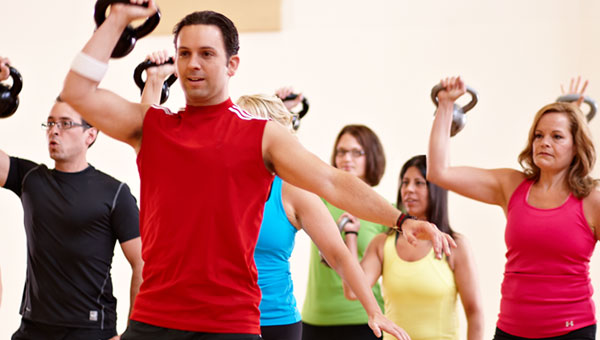 Find a Y
Find a Y location near you.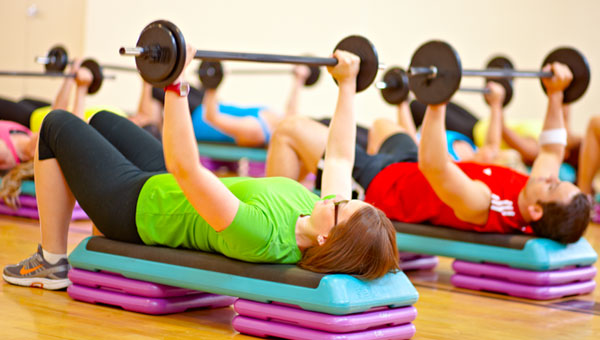 Try the Y For Free
Sign up for your pass