Currently enrolling eligible participants for new classes at the following locations:
Hudson YMCA (Family Fresh Market Community Room) starting September 14th. Thursdays at 12:30pm-1:30pm.
Lino Lakes YMCA starting on September 6th. Wednesdays at 11am-12pm.
Elk River YMCA starting on October 18th (time is TBD)
Burnsville YMCA (start date and time TBD)
Please call our offices for more details.
Interested in participating?
We are continually trying to start up new classes at various locations according to interest. Please reach out to us to let us know of your location and we will try our best to accommodate your request.  Once we have enough interested participants in a location, we will get started with a new class.
Contact us to learn more.
The YMCA's Diabetes Prevention Program is an evidence-based program that uses a group lifestyle intervention designed to reduce the risk of diabetes in individuals with pre-diabetes or at high risk for developing type 2 diabetes. This program has been proven to cut people's chances of developing the disease by more than half. You do not need to be a YMCA member to participate.
Class locations vary and are held throughout the Greater Twin Cities and Western Wisconsin. 
Learn more by reading our "story" on the YUSA website; http://www.ymca.net/diabetes-prevention
Call us at 612-230-3487 or email us at DiabetesPrevention@ymcamn.org to register or get additional information.
Cost for a full year access (16 weekly core sessions plus maintenance sessions) is $429.  Pricing scholarships are available with proof of low income.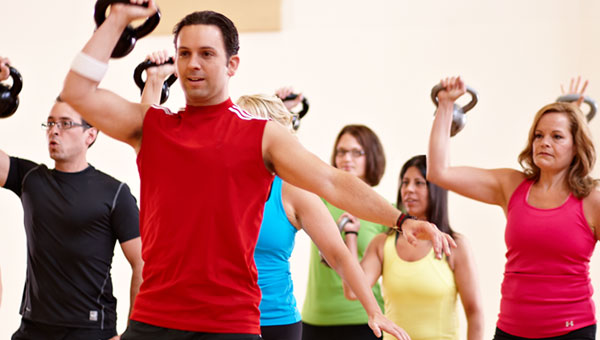 Find a Y
Find a Y location near you.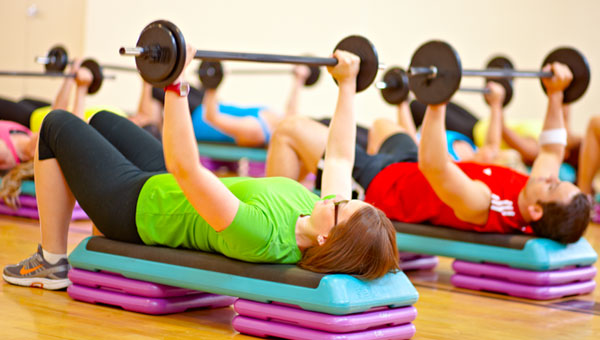 Try the Y For Free
Sign up for your pass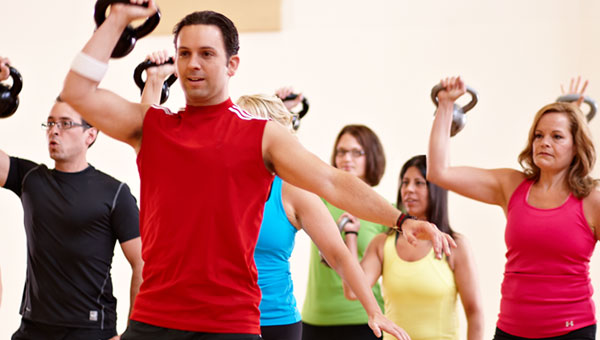 Find a Y
Find a Y location near you.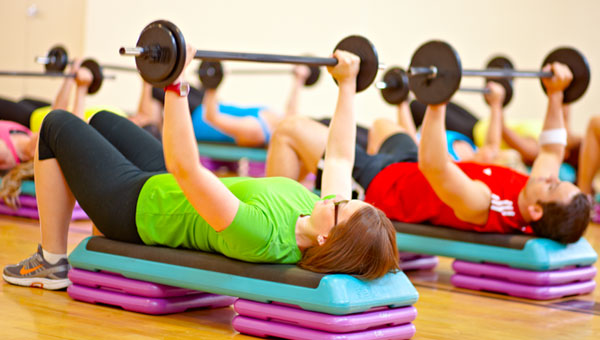 Try the Y For Free
Sign up for your pass